Greater Berrien Springs Recreation Department
is a non-profit organization that provides year round athletic programs for all boys and girls ages 4-18. Programs offered through the GBSRD include:
Lil' Rock Basketball
Lil' Rock Volleyball
Fall 4 on 4 Soccer
Rocket Football
Lil' Rock Cheerleading
Middle School Tennis
Middle School Soccer
Baseball
Softball
Tee-Ball
Track & Field
Basketball Clinics
Wrestling
Spring Soccer
Baseball Clinics
All of these programs are funded through generous support given by the municipalities of Oronoko Township, Berrien Township, and the Village of Berrien Springs. The support from these municipalities has helped the GBSRD to grow and expand, while continuing to offer affordable, quality, and enjoyable youth programs.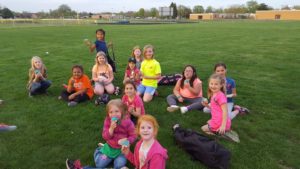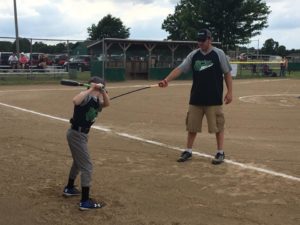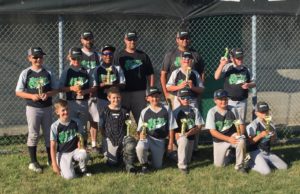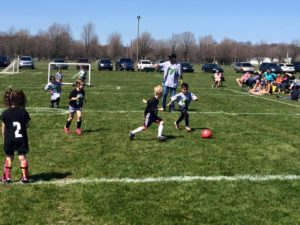 Most activities are held and operated at various locations provided by the Berrien Springs Public Schools. This cooperative working relationship between the GBSRD and the Berrien Springs Public Schools is very unique, and it too has allowed for the expansion and improvement for all activities.
The Greater Berrien Springs Recreation Department is an organization that is able to pull together much of the diversity that makes Berrien Springs a great place to call home. Children from all Berrien Springs Public School, Ruth Murdoch Elementary, Village Seventh Day Adventist School, Andrews Academy, Trinity Lutheran School, and children being home-schooled are what make up the majority of the participants. Many of these children and parents build lasting friendships through their participation in GBSRD activities.
The Greater Berrien Springs Recreation Department continues to improve their existing programs and add new activities for boys and girls of Berrien Springs to enjoy! We would like to invite you to check out some of these programs and contact us to help answer any questions you may have.